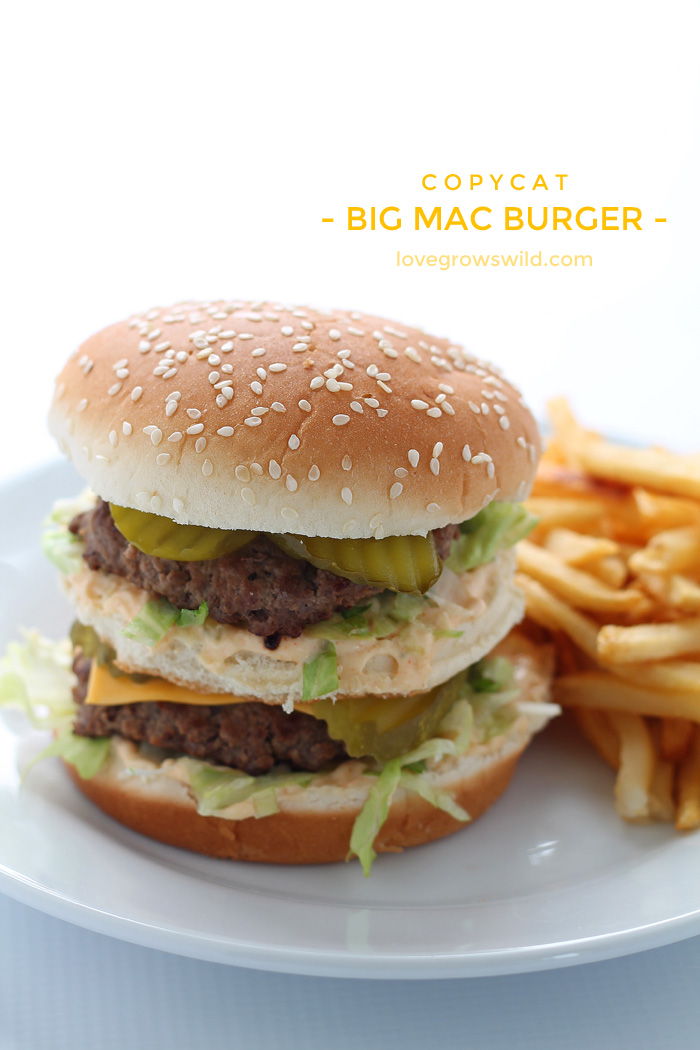 Two all-beef patties, special sauce, lettuce, cheese, pickles, onions – on a sesame seed bun!
You know exactly what I'm talking about… the Big Mac Burger! As much as I try to watch my girlish figure 90% of the time, there are some days when I can't help but crave some of my fast food favorites, and this Big Mac is usually at the top of my list. I'm not sure what it is that I love so much… Is it the double-stacked size? Is it the signature special sauce? Whatever it is, I'm hooked! If gorging on a Big Mac every now and again is wrong… I don't want to be right.
I've wanted to try my own version at home for a long time now, and after testing out a few methods, this is definitely the winning recipe! Just wait till you try the homemade special sauce… it's perfection! Now you can make your own copycat Big Mac Burgers easily at home that taste even better than the original. Because everything is better when it comes from your own kitchen, right?
To get the recipe for my Big Mac Burgers << click here!
I'm sharing this recipe over at The Recipe Critic today, so come on over and get it! You know you're craving a Big Mac now. 😉
---
More recipes to try: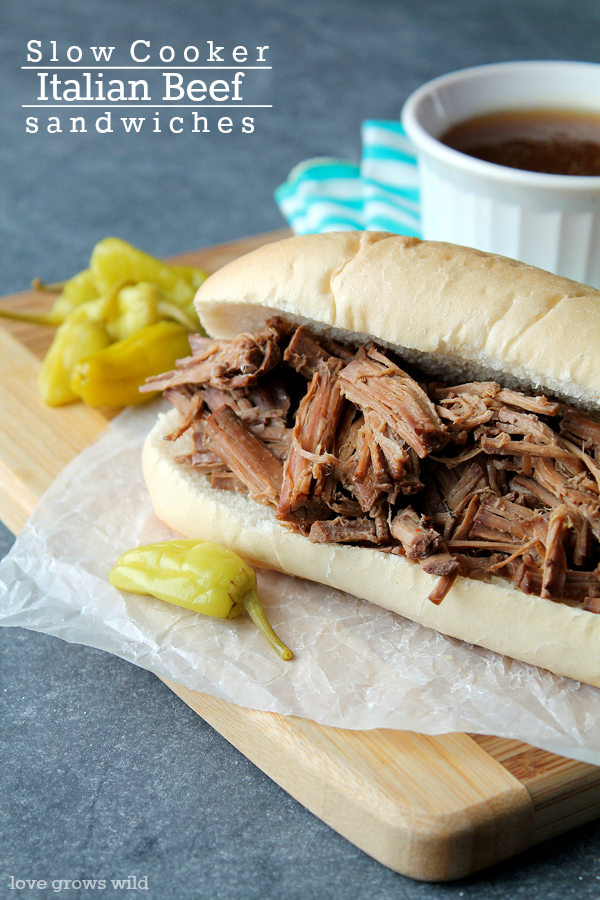 Slow Cooker Italian Beef Sandwiches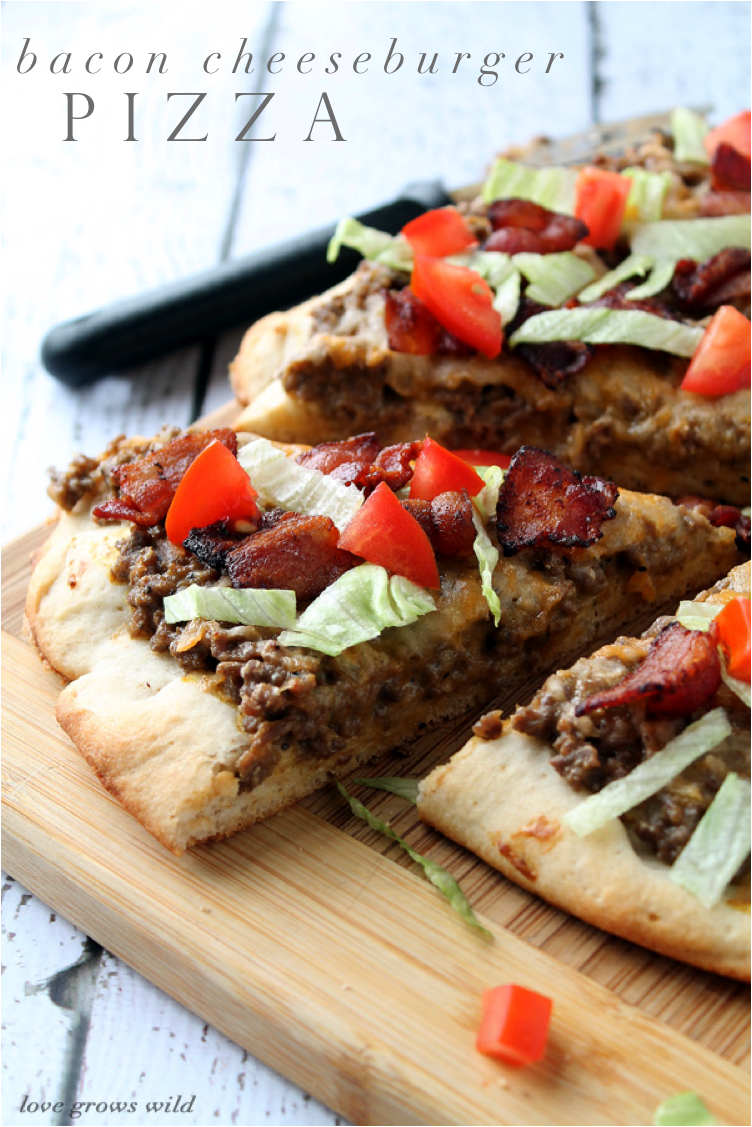 LET'S KEEP IN TOUCH!
Subscribe to Blog | Browse my Shop | Follow on Facebook | Follow on Twitter
Follow on Google+ | Follow on Pinterest | Follow on Instagram