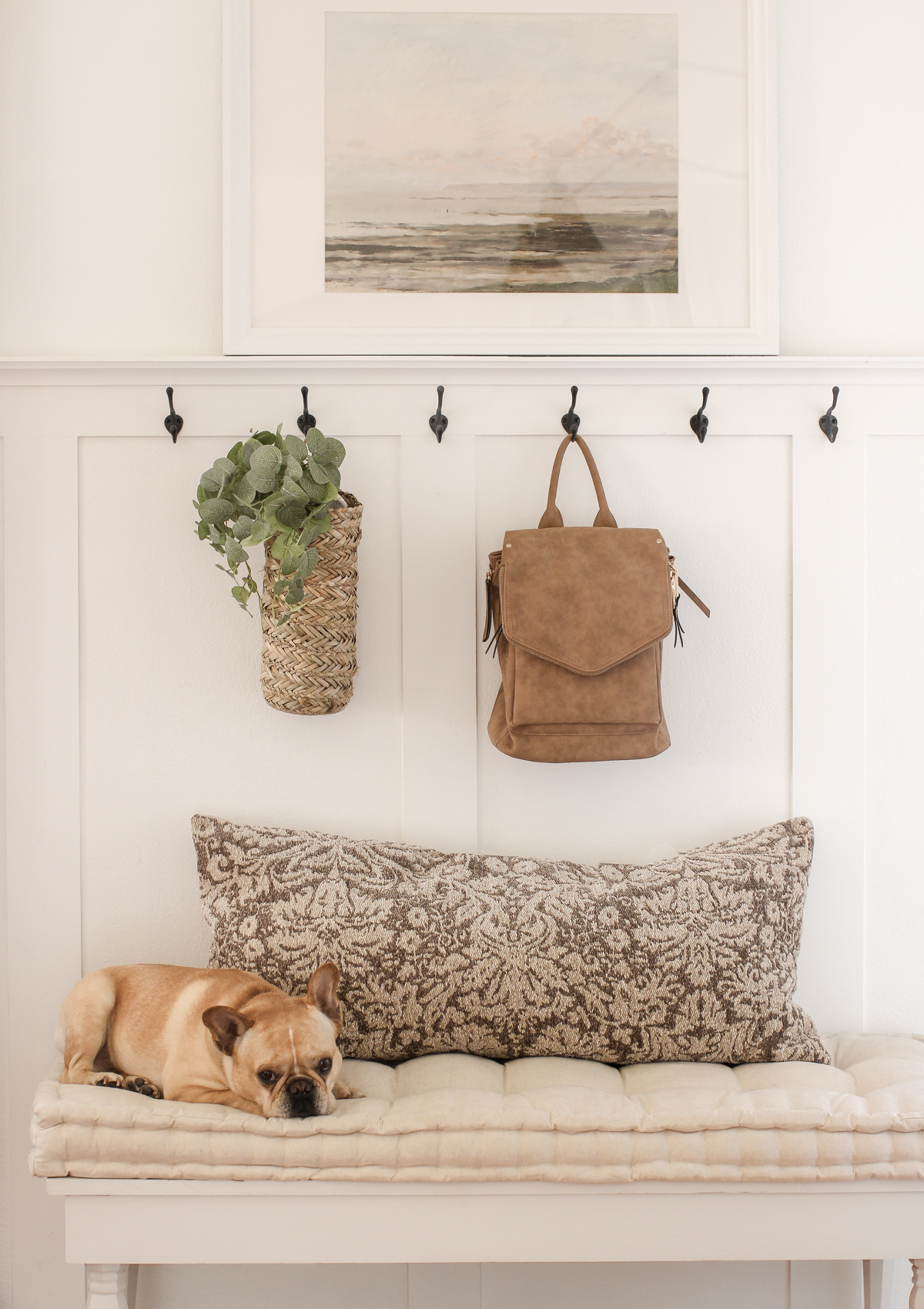 Back in 2012 is when I first started Love Grows Wild, a blog dedicated to sharing my creativity and ideas with others. A mix of interior design and the simple beauty of homemaking, Love Grows Wild grew to become my full time career, allowing me to publish my first book, connect with women all over the world, and most important, provide for my family.
I've found my true passion lies in empowering women to create a life and a home they love to live in. To express their creativity. Learn to use power tools. Discover their authentic self and style. I spent the last ten years creating a digital space for home and lifestyle inspiration, but felt a calling to reach all these amazing women in a more tangible way…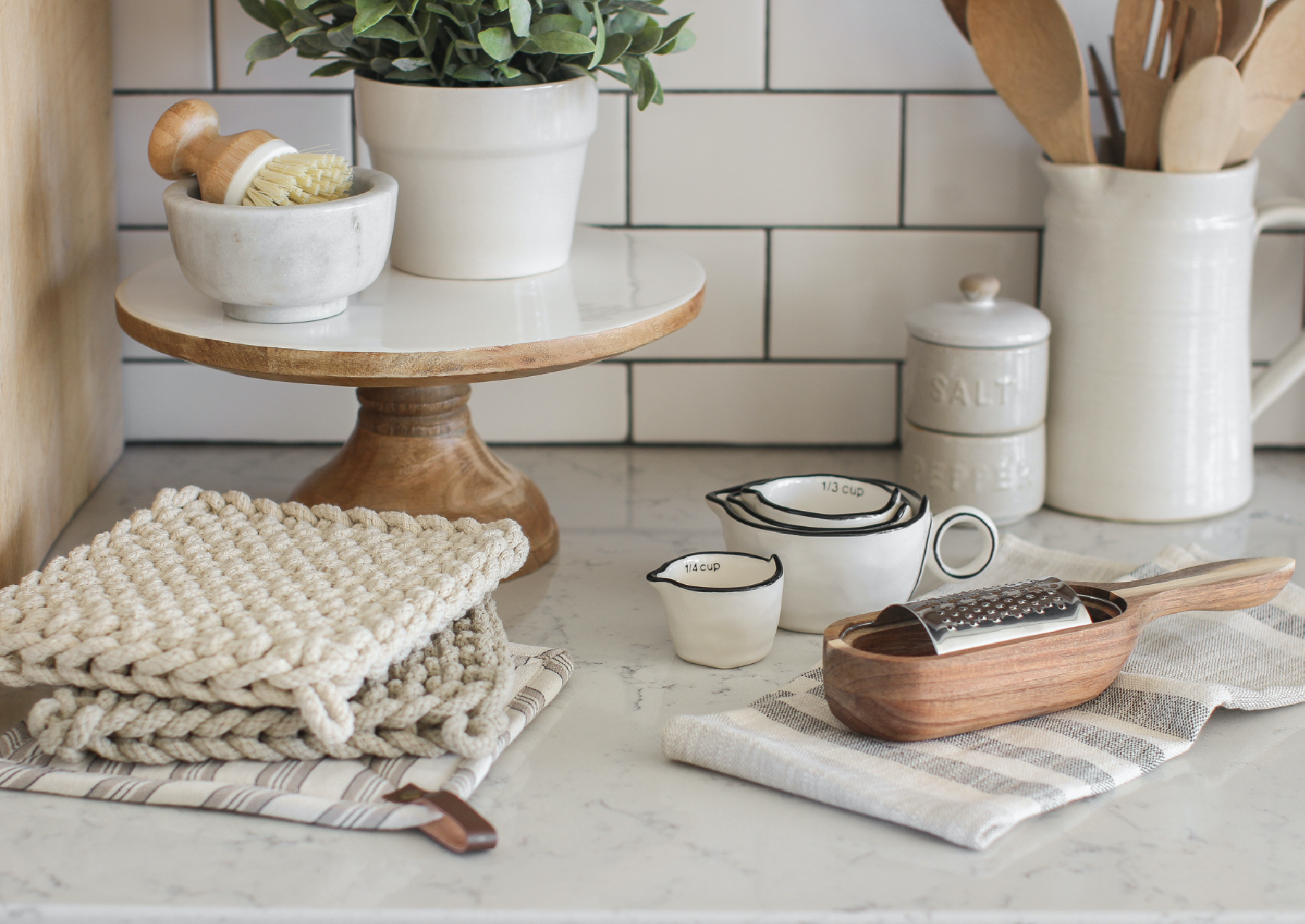 In the summer of 2017, I opened a small retail shop inside a local antique store and filled it with hand selected decor, refinished furniture, candles and more. This little shop allowed people to find my favorite things and decorating ideas all in one place, and I've had the pleasure of meeting many of you there who have traveled near and far to visit.
As much as I love my little store, I know the majority of you aren't close enough to Indiana to come visit, and I've received many requests over the years to start selling our products online.
I am absolutely elated to present to you…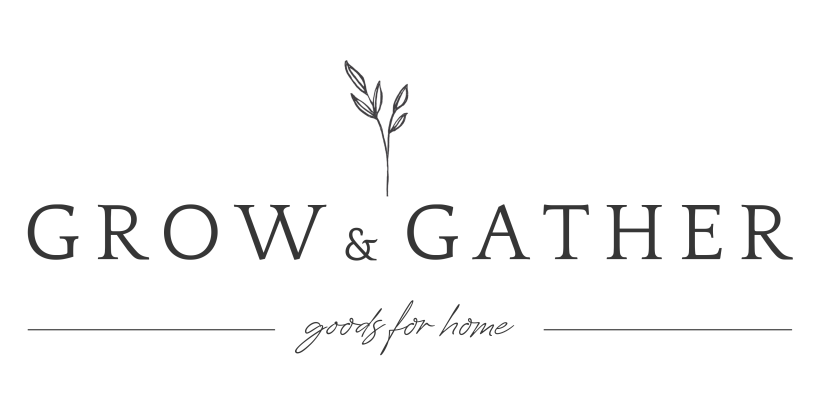 Today we officially launch our online store!
I've hesitated to take this leap for years because I wanted to be sure I could offer you everything I would expect from a retail brand: quality products, affordable prices, top notch customer service, and beautiful inspiration. The cost and challenges of running a small retail business are daunting, but I've worked tirelessly the last few months to create the brand I've always dreamed of owning. Many, many hours of studying and learning everything I could about online retail. Turning my garage into a shipping warehouse. Becoming the photographer, graphic designer, web developer, marketing specialist, and so much more for this brand new little baby of mine. I honestly can't believe this day has finally arrived, but I am so excited and so grateful to be able to share this new extension of Love Grows Wild with you.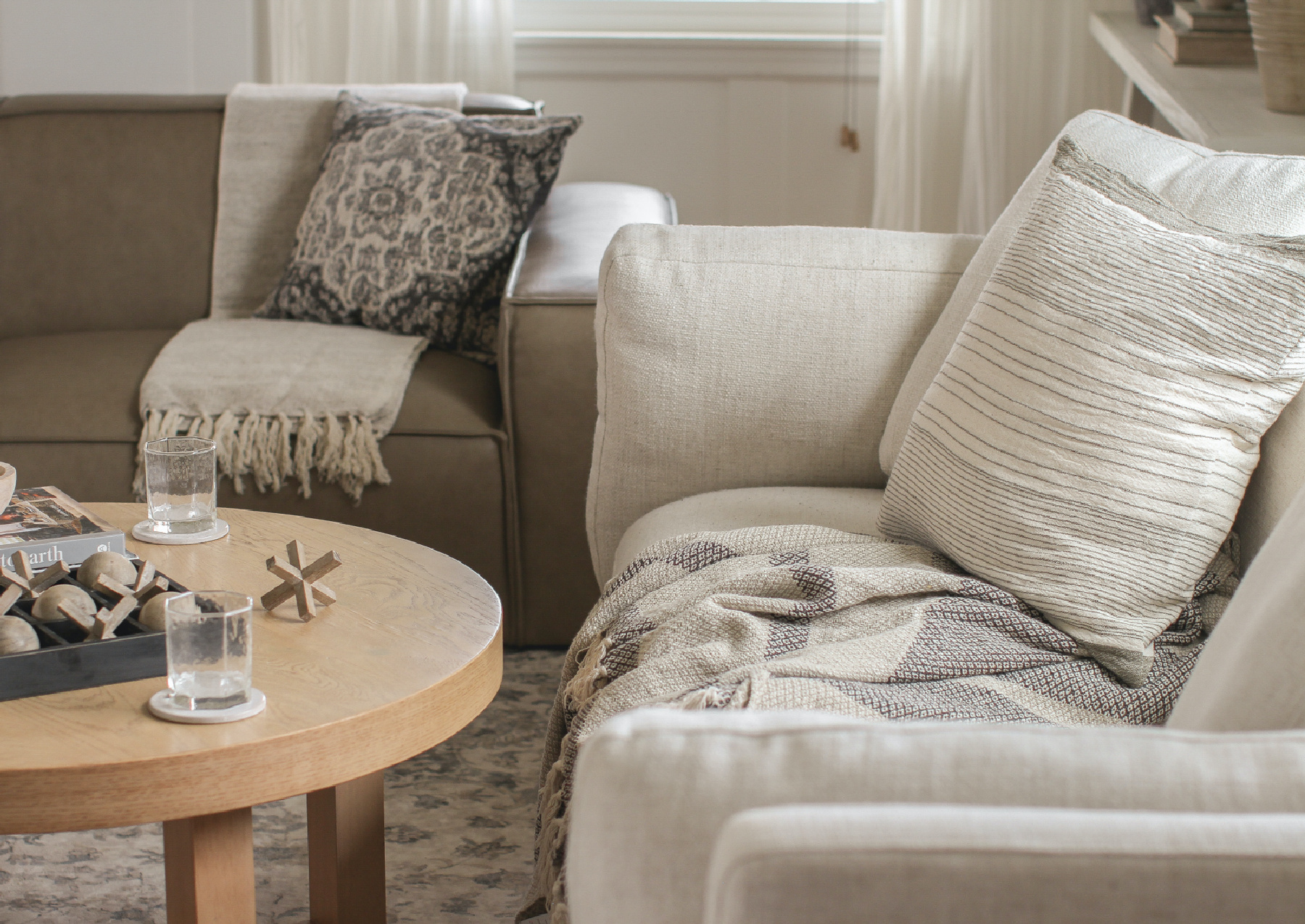 A home decor and furnishings store thoughtfully curated to help you create a home you love to live in… simply, beautifully, and affordably. Discover a collection of unique pieces for your home with timeless, inspired design. Hand selected products. Styling tips. Inspiration around every corner.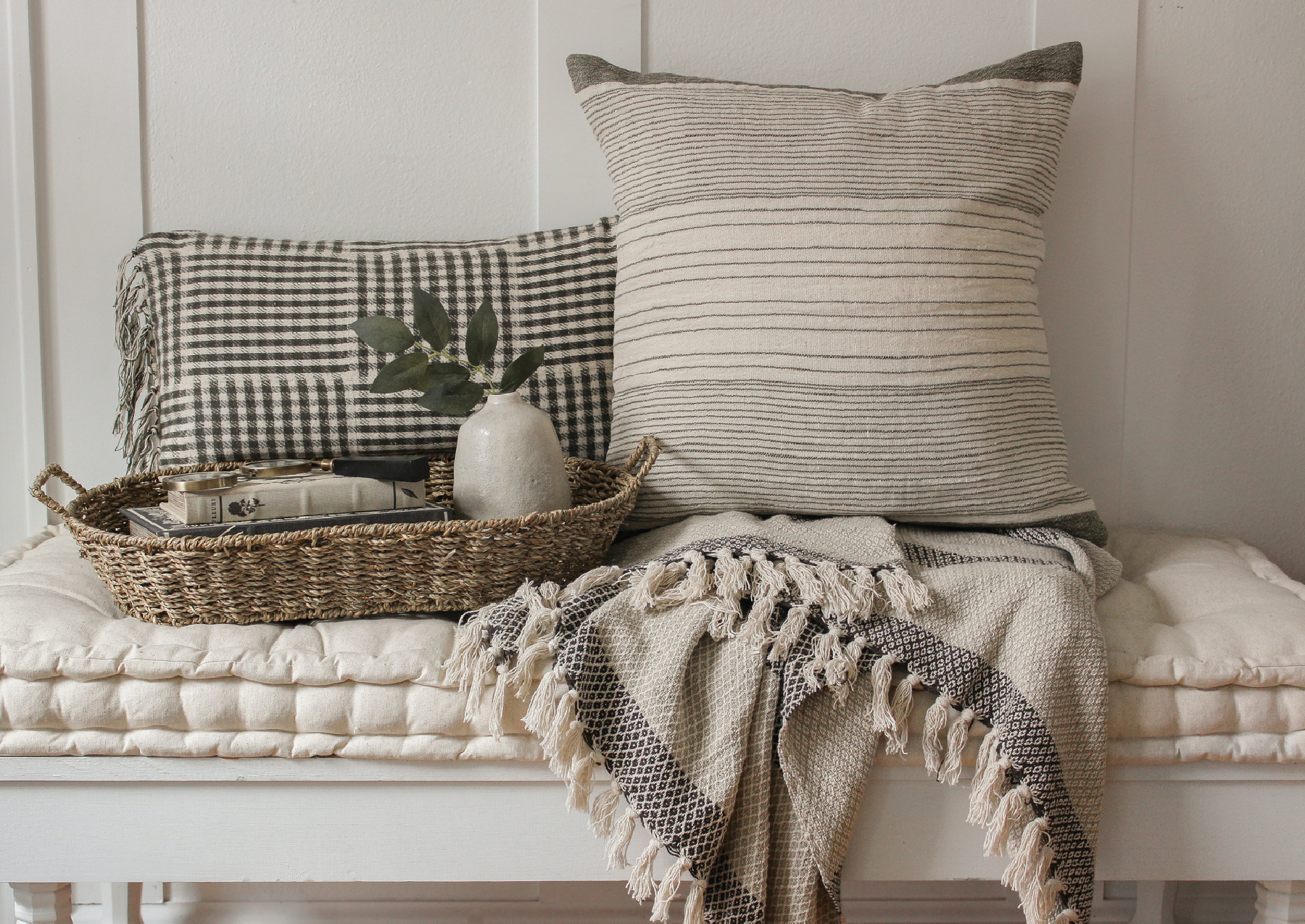 For our first collection, I filled the shop with practical everyday items like throw blankets, vases, and kitchenware that will be part of your home for years to come. I added some unique treasures like our wooden tic-tac-toe set and this stunning antique-inspired bronze clock. And I hand selected a few fall-inspired pieces to help warm your home this season as we move closer to Thanksgiving.
I hope these items fill your home with beauty and your heart with joy. I hope you're as excited as I am to see future collections from Grow + Gather. And I hope together we can build a brand that will inspire you to create a life and a home you love to live in. 🤍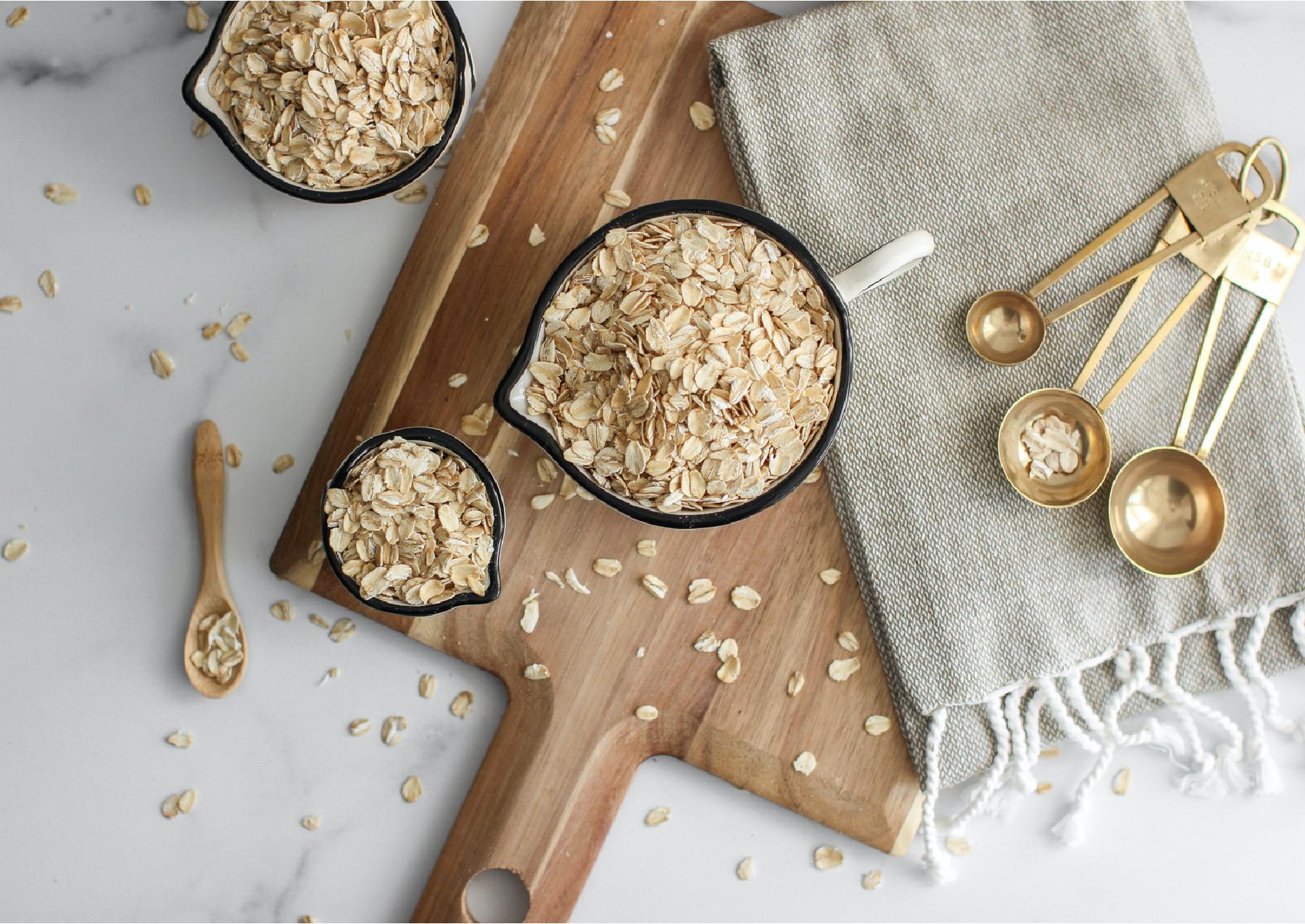 THE DETAILS:
Visit the Grow + Gather website to browse and shop: https://growandgathershop.com
Subscribe to our newsletter to preview new products + collections
Follow us on social media for exclusive content: Instagram + Facebook
Share your purchase on social + tag us so we can see how our products look in your home!
---