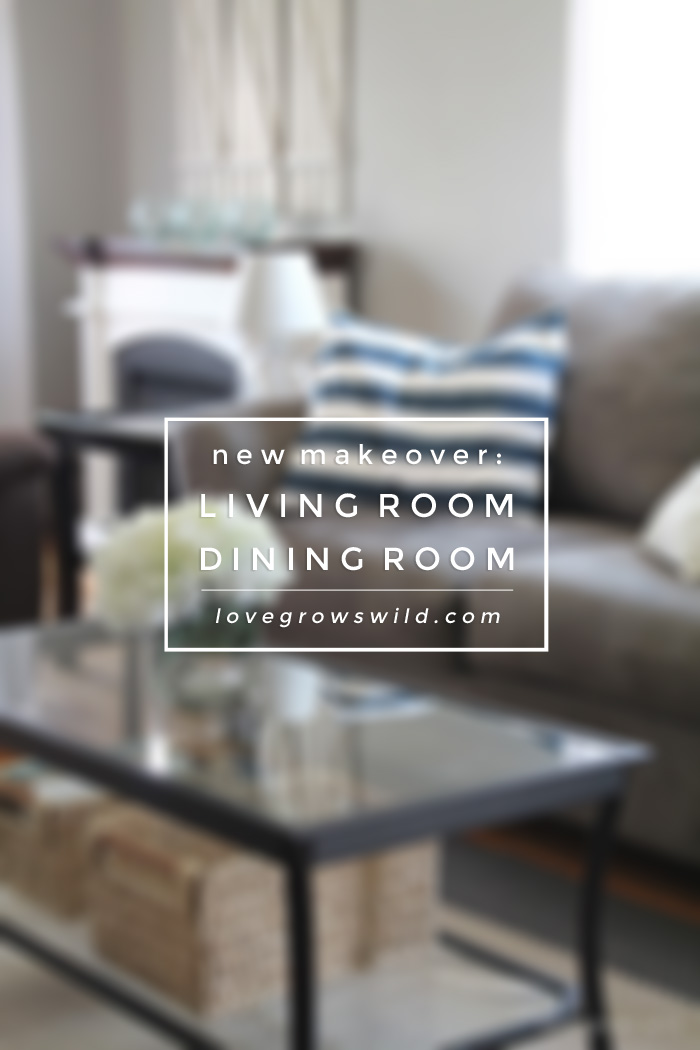 As I sit here typing this post, I am lying in bed, utterly exhausted, from a long two days of house projects. Guess what, guys… the living room is getting a makeover again!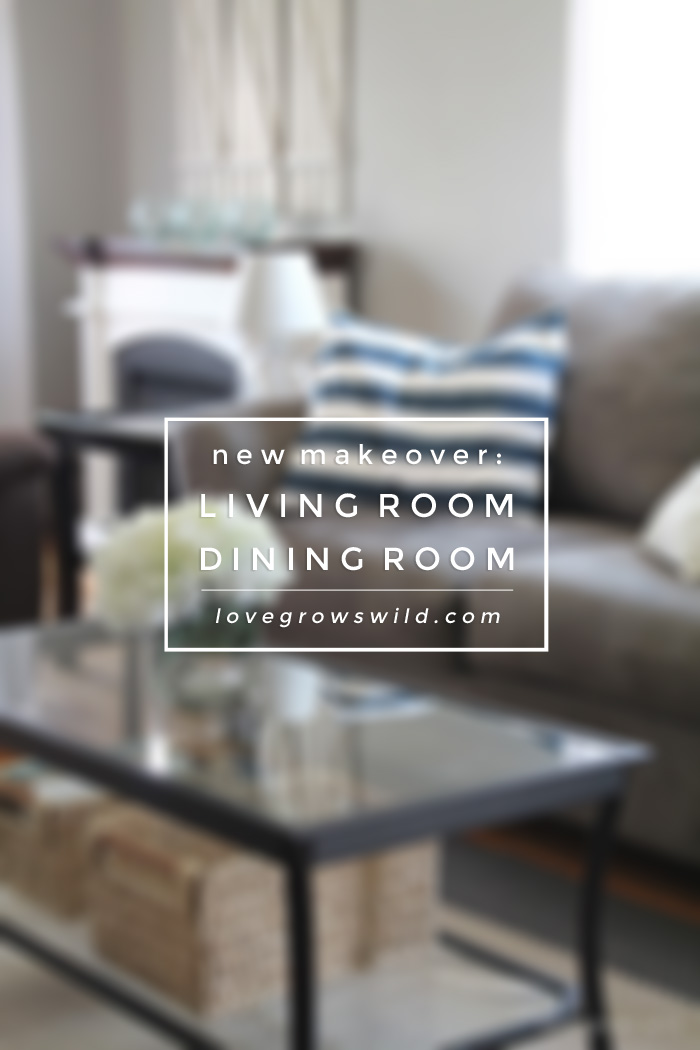 For those of you who follow LGW on Instagram, this is probably old news to you, but I think this is officially the first time I'm announcing it on the blog. It seems like we just finished a mini makeover on the living room this summer, but even after all the work we did, it just never felt right to me. So we're starting from scratch this time and including the dining room, which has NEVER been seen on the blog before!
There's going to be so many exciting changes over the next few months, and I wanted to make sure I really give you guys a front row seat to the whole design process. So rather than typing up a 4 hour long blog post explaining everything, I made a short and sweet video tour that says it all! (Are you guys proud of me? … more videos, as promised!) In the video you'll see:
what our house looks like now
what's not working for us
what we want to change
and me trying not to say "ummm" every other word
I wanted to do this video so you guys could see that not every beautiful space you see on the internet started off that way. It will take some time to get our living room/dining room area in shape, and I promise to show you every step of the way. Are you ready for the first look at the big makeover… just press play!
I'd love for you to leave a comment, and tell me what your thoughts are on the video tour!
Okay, guys… it's back to painting and projects for me! If it gets quiet on the blog over the next few weeks, you'll know why. Make sure you're following me over on Instagram to see more updates!