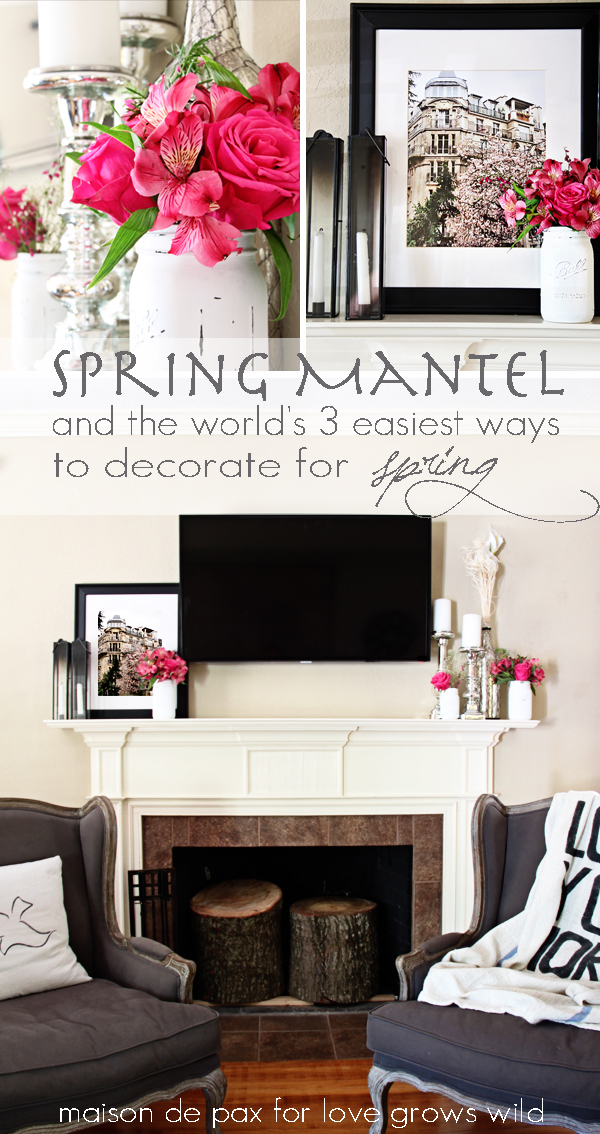 Hi there, Love Grows Wild readers! It's Rachel again from Maison de Pax, and today's post is for everyone who is a little short on time. Everyone who loves a beautiful home but struggles to find the time to even take a shower (too much confession?!) design, plan, and execute seasonal decor.
As an 8-month pregnant mother of two boys (2 and 3 years old), I find myself a little busy and tired from time to time. 😉 But, like any gal, I want to celebrate the beauty of spring and have my home be a joyful, happy place.
This year, with major home renovations and baby #3 on the way, I've been even more desperate than usual to make the decorative touches in my home be both efficient and effective. In short, I pulled out all my tricks.
You can see that I used these same tricks in my spring vignette and stairwell nook. They've been a lifesaver for me this season! So, without further ado…
#1 – painted mason jars
Especially here in the South, spring bespeaks outdoors, picnics, and smiles. And mason jars beckon all those memories. I even have a tutorial for painting your own if you haven't tried it already.
#2 – fresh flowers
I confess that I'm usually far too thrifty to keep fresh flowers in my home… but if there's any time of year that you need to bring some outdoors in, it's definitely spring. This momma doesn't have time or money for designer flowers, but a few budget bunches from the grocery store or, even better, some blossoms from your own yard can go a long way, especially if you use smaller vases, like the glass bottles in my reclaimed wood carrier.
#3 – seasonal artwork
This doesn't sound easy or simple, does it? You're probably thinking: changing out all your artwork by season… she's crazy!! But seriously, I like to use photographs throughout my home, and one of the easiest seasonal touches I can make is to swap a picture or two. I shared a similar tip when I was decorating for winter. I even store the off-season picture in the frame behind the current one, making them always available when I'm ready for them.
And if you don't often decorate with photographs, maybe you should consider it! If you'd like some inspiration, visit Boutique Maison de Pax (which just opened last week!) where you'll find a wide variety of stunning images for sale. I took thousands of photographs while living in Europe from 2009-2012, and I've recently took the plunge to sell some. All the images you see in my living room are for sale now.
I am a huge fan of black and white photography, but I find that in the spring time, a little color is needed. With a few prints ordered from my favorite photo lab, I was able to bring vivid color and beauty into my living room in mere minutes. And the black and whites are still in place when I'm ready to swap back!
So that's it: painted mason jars, fresh flowers, and seasonal photography. I kept most of the mercury glass I had used on my mantel for winter and just incorporated my three spring tricks…
And sprinkled some more around my living room.
All together, in a mere few minutes, I was able to bring a little new life into my living room. And I hope these tips help you do the same in yours!
Connect with Rachel: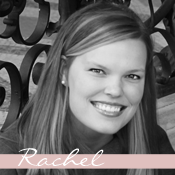 Blog | Facebook | Twitter | Pinterest
More Home Decor Ideas: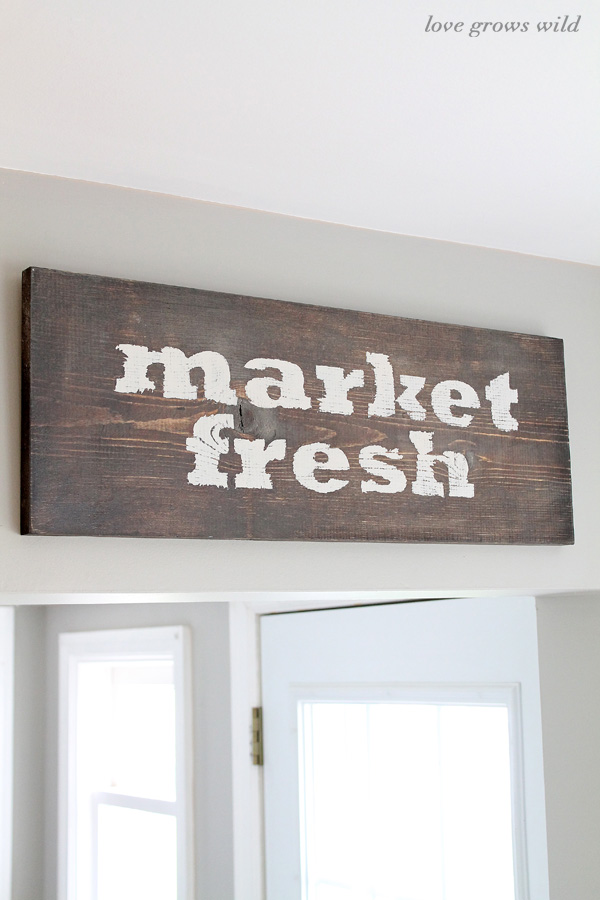 DIY "Market Fresh" Rustic Kitchen Sign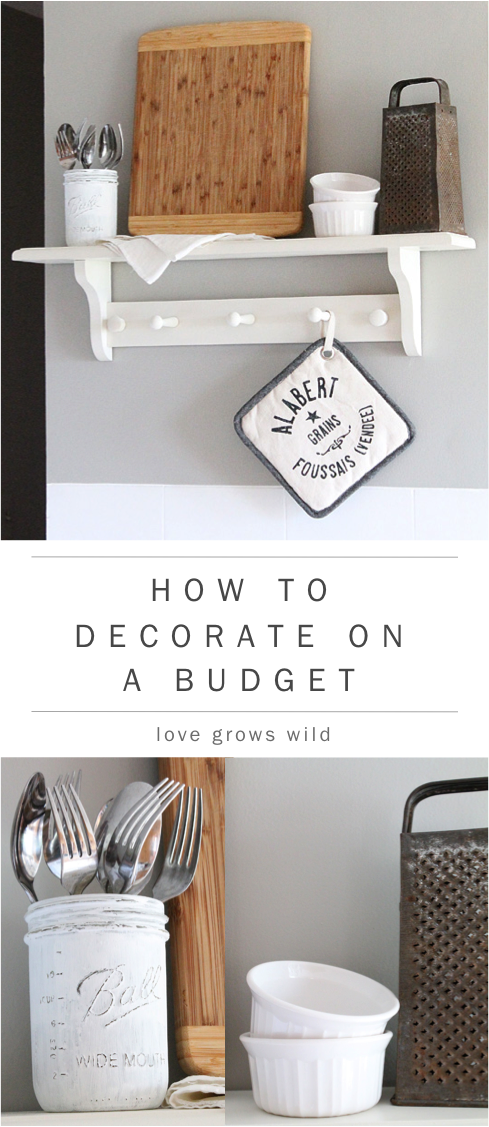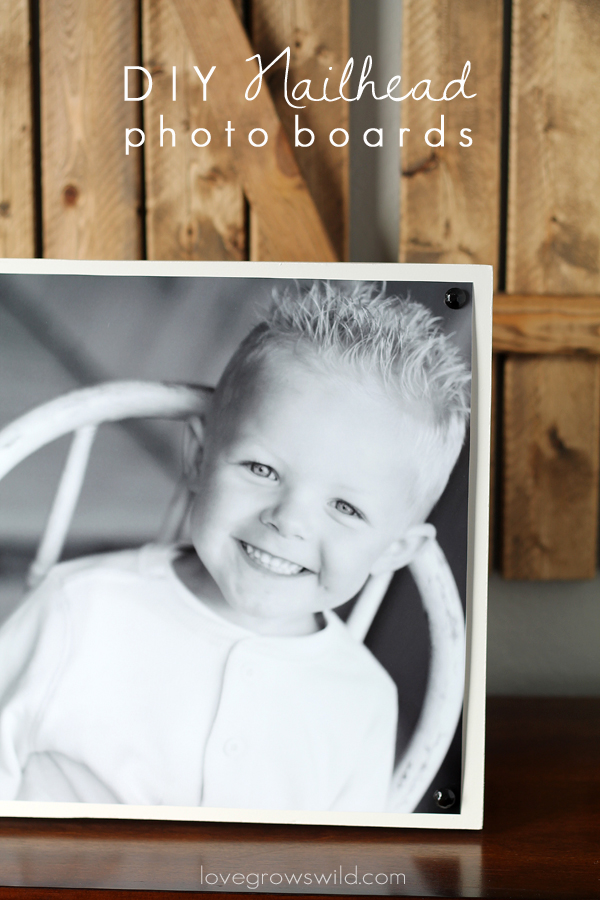 Let's Keep in Touch!
Subscribe to Blog | Browse my Shop | Follow on Facebook | Follow on Twitter
Follow on Google+ | Follow on Pinterest | Follow on Instagram